Let's See Features Digital Business
We harness the power of social media to create meaningful connections between your brand and your target audience. Our SMM services include strategic planning, content creation, social media advertising, and engagement to help you build a strong social media presence and drive business growth.
Our email marketing campaigns are designed to help you build strong relationships with your customers and prospects. We create compelling email campaigns that drive engagement, generate leads, and increase conversions.
Our team of experienced web developers creates visually appealing and user-friendly websites that are optimized for performance and search engines. Whether you need a simple website or a complex e-commerce platform, we have the expertise to deliver a website that meets your business objectives.
Our SEO experts are skilled in optimizing your website to rank higher on search engine results pages (SERPs). We use proven strategies to improve your website's visibility, increase organic traffic, and drive qualified leads to your business.
We specialize in developing custom mobile apps for iOS and Android platforms. Our team of skilled developers creates functional and user-friendly apps that enhance your brand value and provide seamless user experiences.
Generate engaging content
solve many problems
Analyze your marketing strategies today!
Ready to take your digital marketing to the next level? Analyze your marketing strategies today with Deviskey and unlock new opportunities for growth and success
Gain valuable insights and data-driven recommendations on your marketing efforts to optimize your strategies for better results.
Identify strengths, weaknesses, and areas of improvement in your current marketing strategies with our comprehensive analysis and strategic guidance.
Be on the Top & Get More Traffic to Your Website
At Deviskey, we help you be on the top of search results and drive more targeted traffic to your website through effective digital marketing strategies, SEO, and content optimization.
We pride ourselves on providing exceptional customer service and prompt support to our clients
"Excellent, refreshing and helpful. We were immediately made to feel very welcome, they weren't pushy in the slightest, and were very informative and responsive. Within one week, I had been signposted to HaloCRM, had a demo and arranged a site visit for training. First class service!"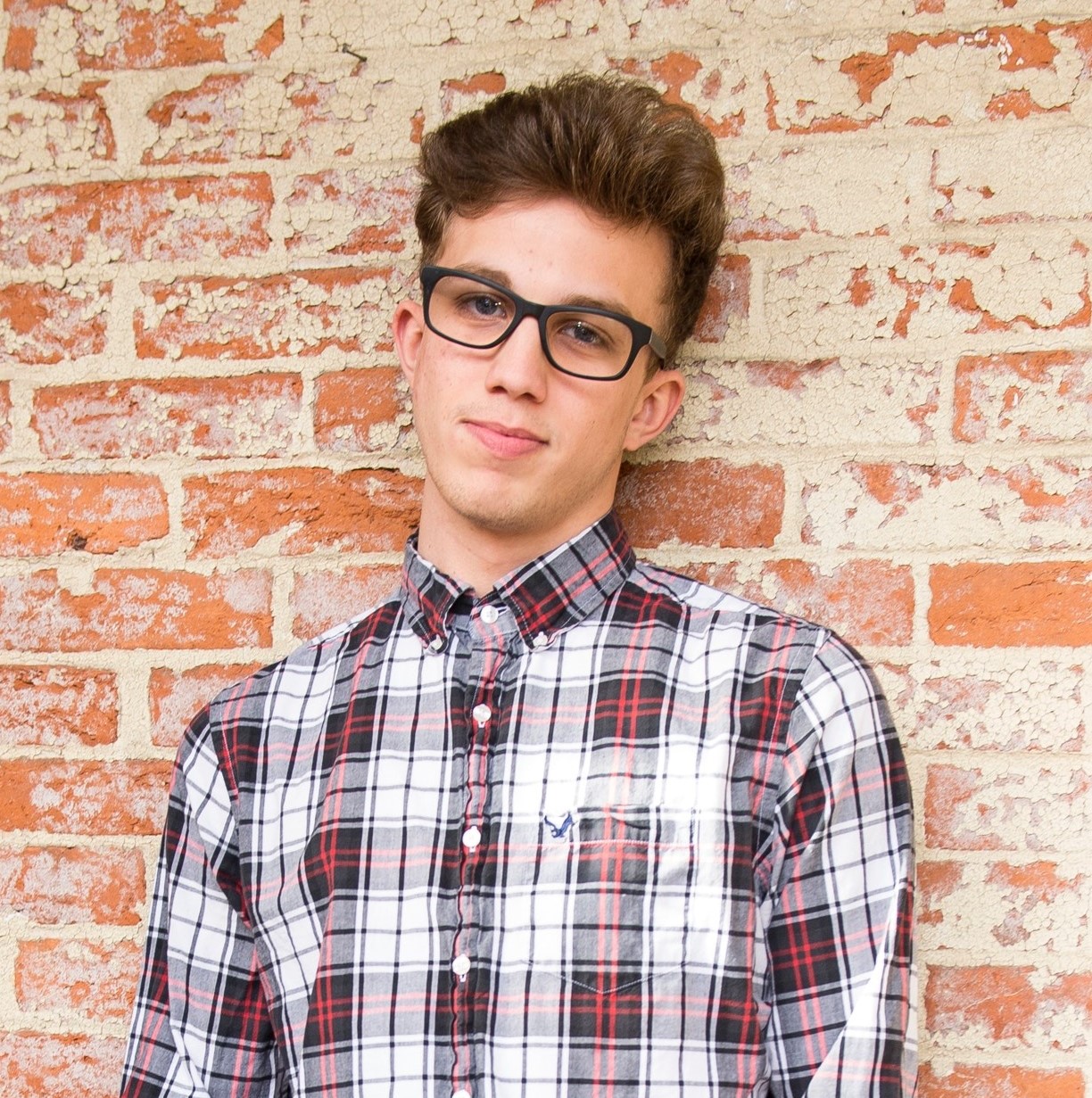 "Deviskey is the go-to agency for all my digital marketing needs. Their expertise in SEO, SMM, and app development has helped my business grow significantly."
Deviskey is definitely one of the best website designs we've seen in a while. We specifically love the wacky, dynamic aesthetic of her 'Testimonials' section. A series of customer quotes, each with a different brightly colored background, reveal themselves in slideshow format. The whimsical images framing the quotes support exactly what is being said about Robyn Kurdas - namely, that she is creative, innovative, and full of fresh ideas.
Check Your Website
Ready To Grow for your website Now
please check our
Privacy Policy
to find out how we manage and protect your date