What's Inside of The Software?
At Deviskey, we offer comprehensive and effective SEO optimization services to help businesses improve their search engine rankings, drive organic traffic, and increase online visibility. Our team of SEO experts has the knowledge, skills, and experience to optimize your website for search engines and deliver measurable results.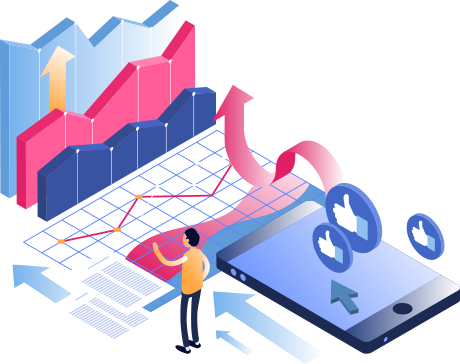 Track your rankings with precision and stay ahead of the competition with our rank tracking services.
Uncover hidden SEO opportunities and identify issues with our thorough site audit services for improved website performance.
Uncover the strengths and weaknesses of your website with our comprehensive website audit services to optimize your SEO strategy for success.
Build authoritative and relevant links to boost your website's credibility and visibility with our effective linking strategies for improved SEO performance.
Keyword Research and Technical SEO:
We conduct thorough keyword research to identify the most relevant and high-traffic keywords for your industry and target audience. This helps us optimize your website's content and meta tags to align with search engine algorithms and rank higher in search results.-------------------------------------------------------------------------------------- Our team conducts a comprehensive technical audit of your website to identify and fix any technical issues that may impact your SEO performance. This includes optimizing site speed, mobile responsiveness, site architecture, and addressing crawl errors, duplicate content, and other technical SEO factors.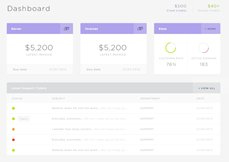 Branded Search Engine Optimization Reports.
We provide regular reports and analysis to track the progress of your SEO campaigns, measure key performance indicators (KPIs), and provide actionable insights for further optimization. Our transparent reporting helps you understand the impact of our SEO efforts on your website's performance and ROI.
OnPage and OffPage Optimization
Our experts optimize your website's on-page elements, including title tags, meta descriptions, header tags, URL structures, and content, to ensure they are properly optimized for search engines. We also optimize images, internal links, and other on-page elements to improve your website's overall SEO performance.------------------------------------------------------Our experts implement effective off-page SEO strategies, such as building high-quality backlinks, social media optimization, online reputation management, and local SEO, to improve your website's authority, credibility, and online presence.
Drive Traffic and Boost Visibility with Our SEO Services
Boost your online visibility and drive traffic to your website with our SEO services, including:
Detailing and analysis involves a comprehensive examination of the website's content, structure, and performance to identify areas for improvement.
Our specialized SEO audit provides a detailed report of the website's current status, along with recommendations and a roadmap for optimizing it.